Image Lock PEA - Download
Small donations motivate to further develop the program...
Many thanks!

Bitcoin address:

bc1q08w7z5xg9xmeq6q3kp8d3qv06cd0hx2wnnhswk
Many thanks!

Cardano address for ADAs:

addr1qyl2rve0dgzw93t23ru9lruvr9z7wmdkjhpn7p2z3h0ks9hatqasgrrxwrkae2r2ccs77pxt028s90mep27za25566esr9r3an
Andere Versionen
Other Versions
Current standard PEA as tar archive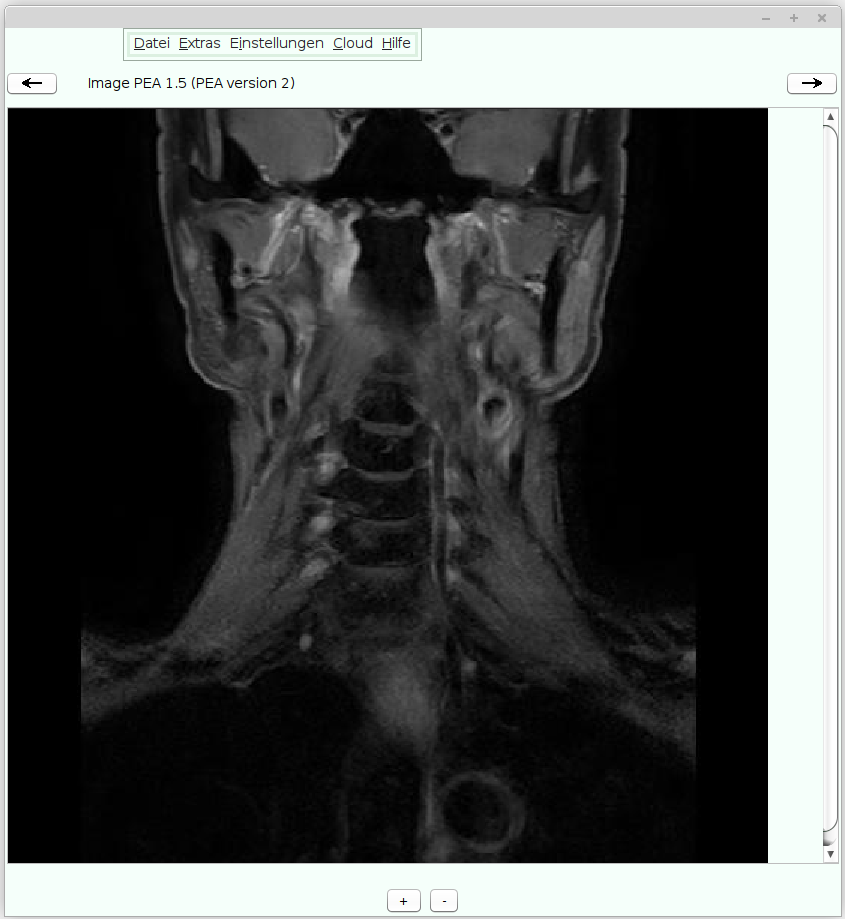 What's new in version 1.3?
Parameters of the key derivation function can be adjusted to own devices and different security needs.
Key files can be added as a second security factor to the password.
Image files can be converted to other formats (jpg, png, gif, bmp). This conversion is done completely encrypted on the device.
Option to automatically check for updates. This also takes minor updates into account.
Bugfix when the password change process was cancelled and other minor bugfixes
When setting up cloud access, the websites where an account can be created are displayed as a link.

Thanks to all who have improved, tested or reviewed Image Lock PEA or other PEAs.