Image Lock PEA - Download
Small donations motivate to further develop the program...
Please Donate To Bitcoin Address: [[address]]
Donation of [[value]] BTC Received. Thank You.
[[error]]
Andere Versionen
Other Versions
Current standard PEA as tar archive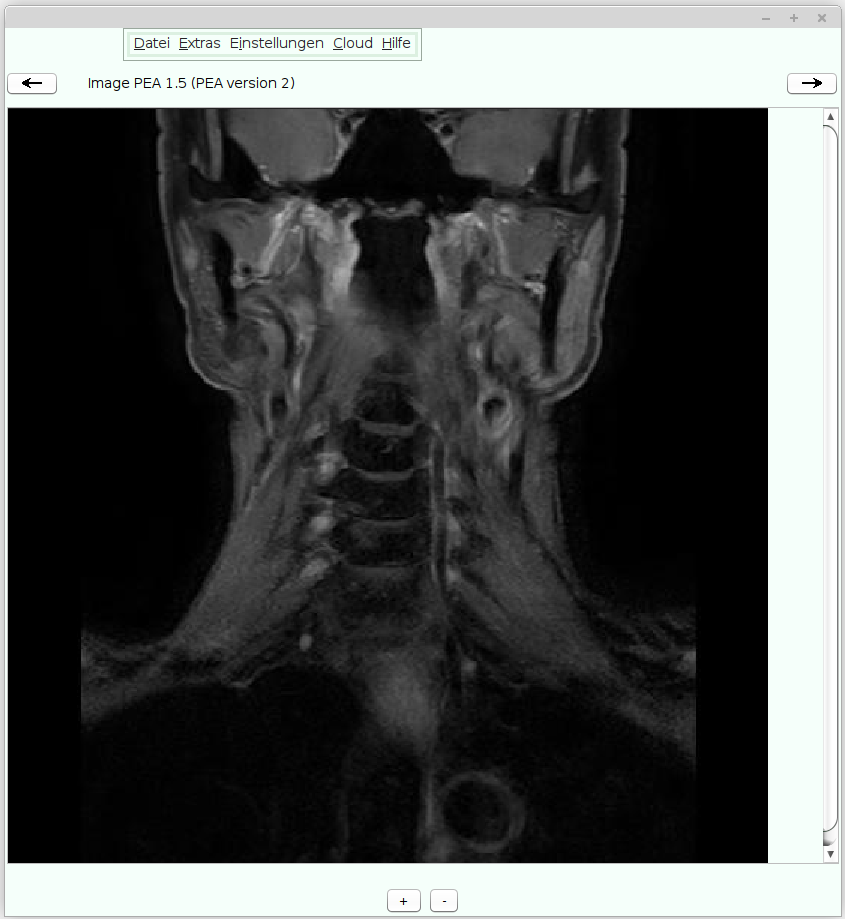 What's new in version 1.1?

You can add an image when the PEA is open
Appearance setting (font size, background color)
Minor changes in usability (remembers location, drag&drop in password dialog...)
Accessibility: accessible description of menu, if there is no tool tip available, keyboard support
Bug fixes: Clicking several times on the OK button resulted in an unexpected behavior
Requires now Java 7

Thanks to all who have improved, tested or reviewed Image Lock PEA or other PEAs.